My Story of The MODERN 4 : Street scenes of Fort Lee now and then
It was a few years ago when I first visited Fort Lee, I didn't quite remember how the street scenes were at that time.
Later on December 6, 2018 in the morning I finally put my feet firmly upon the Hudson Terrace in Fort Lee, and took two memorable photos showing the desolate December scenes of the street. Three months later I made my second crossing of GW Bridge and took three photos of the streets there.
Now I have been taking walks around the MODERN and took some photos to compare them with the old photos, and feel that there have been some changes. So today I am going to compare the old photos with current new ones.
I. 2 Photos on 12/06/2018
(1) North view from the exit
(2) South view
II. 3 Photos on 03/14/2019
(1) View of the MODERN outside the exit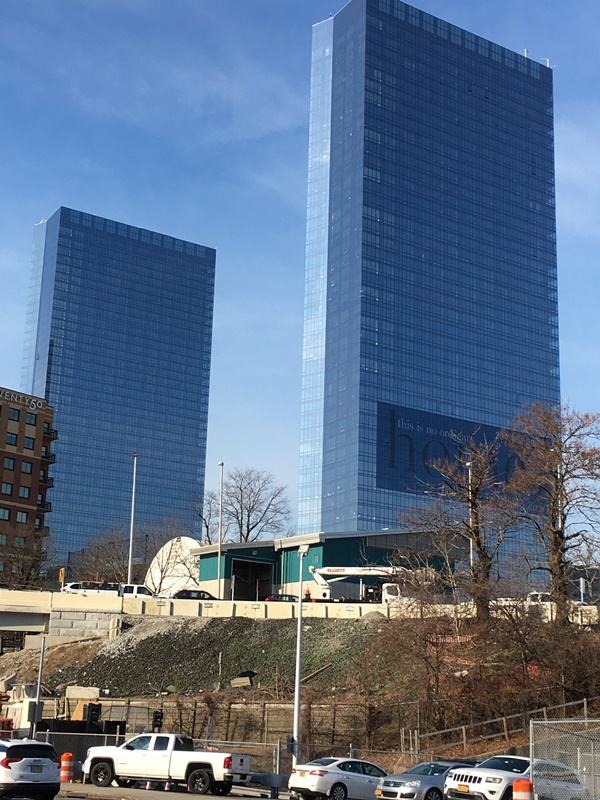 Overpass 95 of Hudson Terrace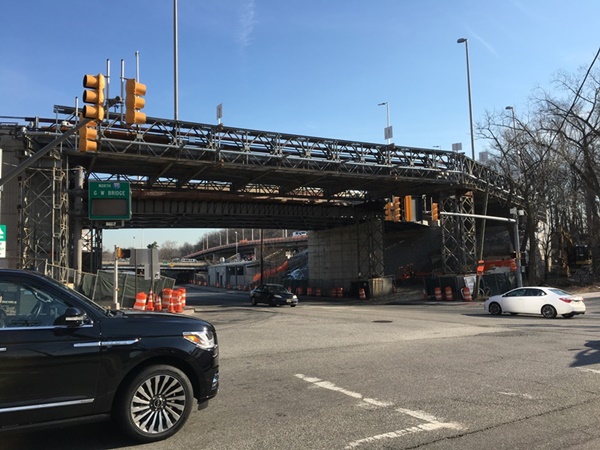 Distant view of the overpass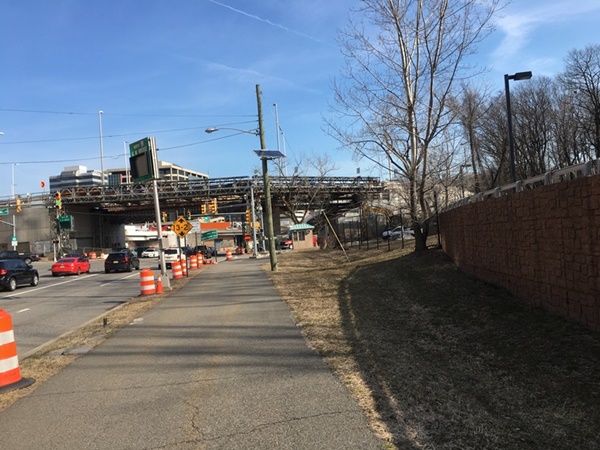 III More photos on July 27, 2021

 

800 Park Avenue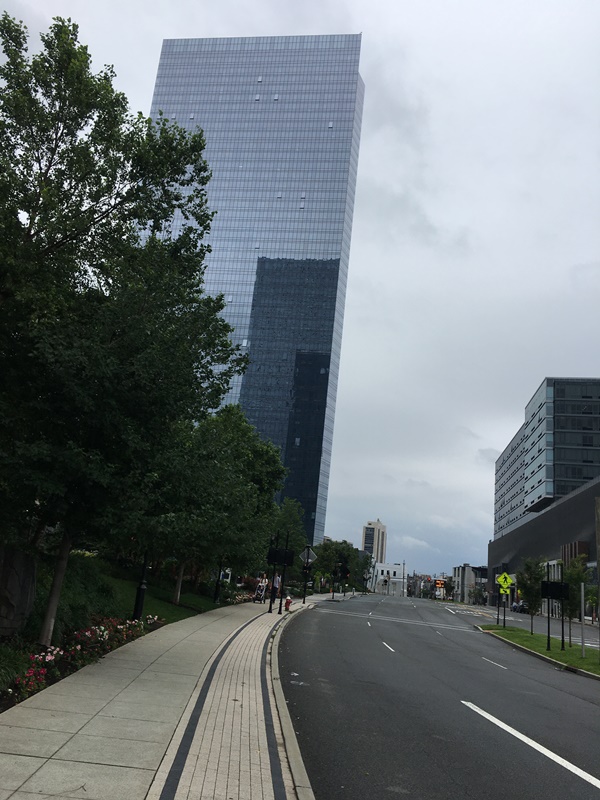 Overpass Interstate 95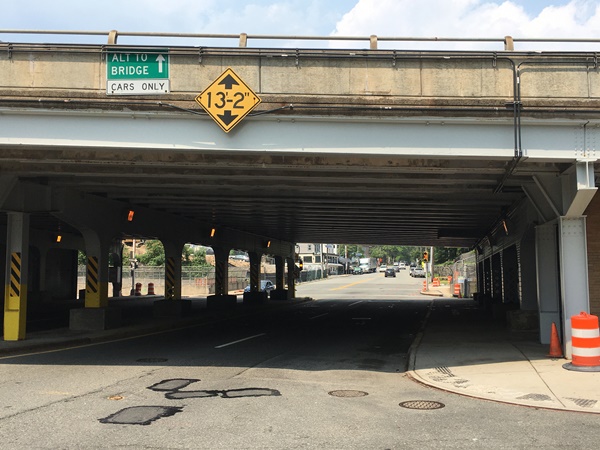 Caffe Bene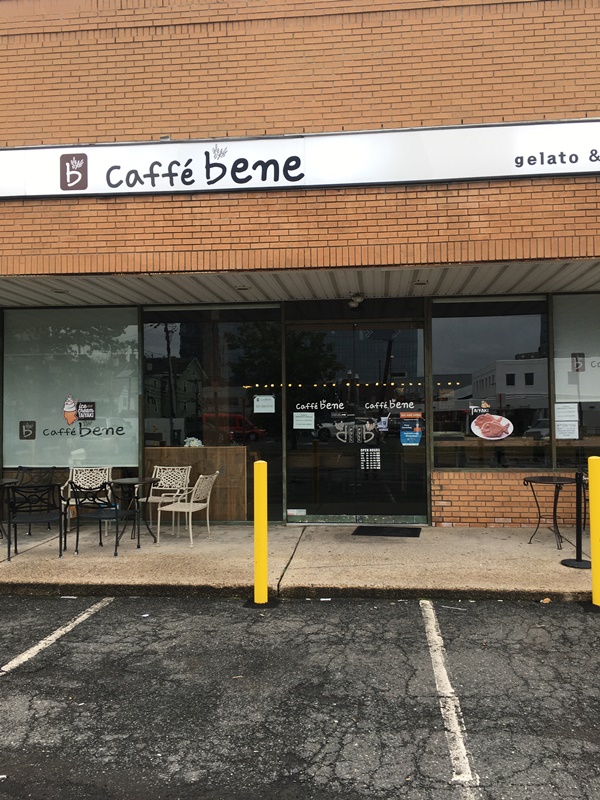 Dong Bang Grill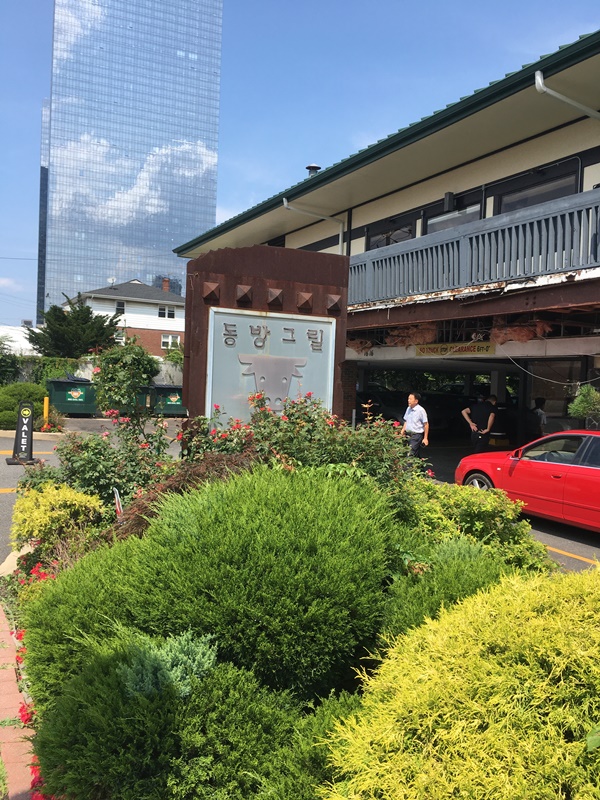 George Washington Bridge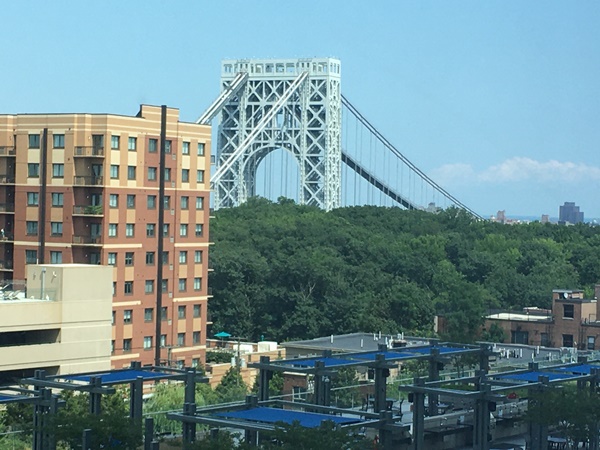 Hudson Terrace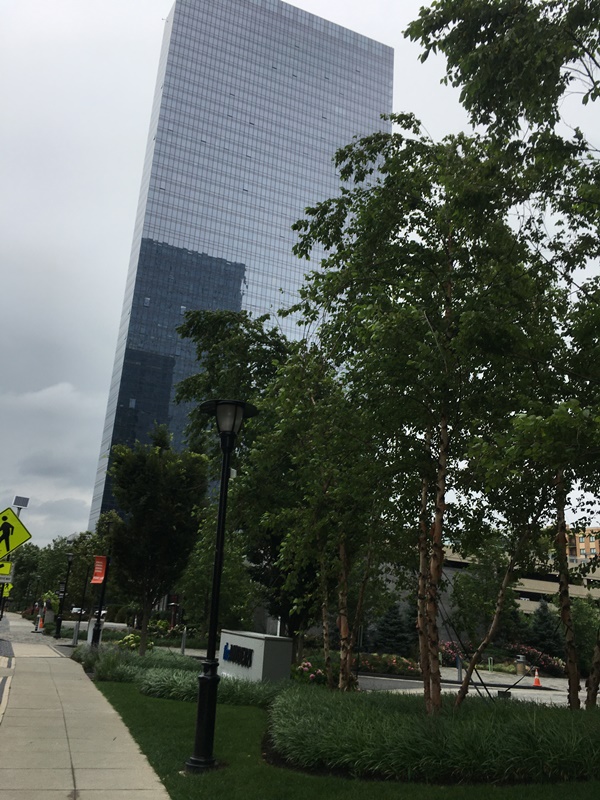 INTERSTATE 95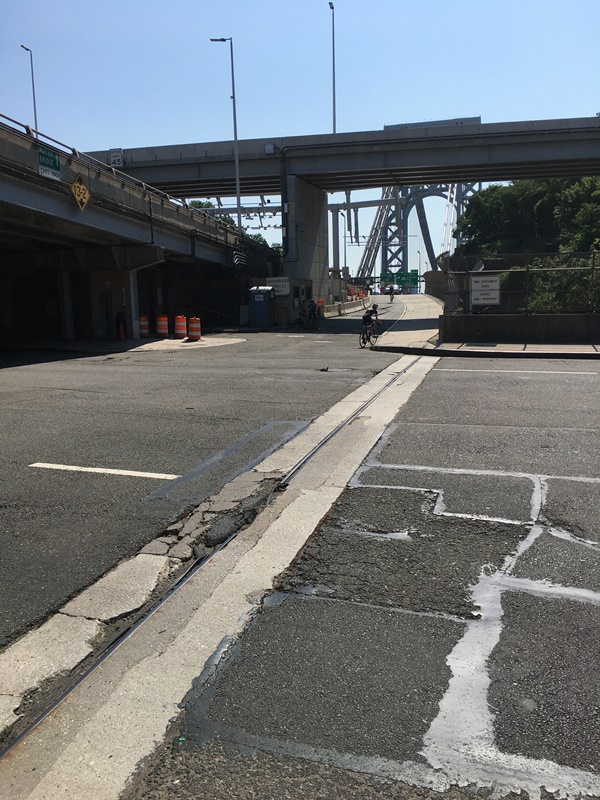 NORTH VIEW
OVERPASS 95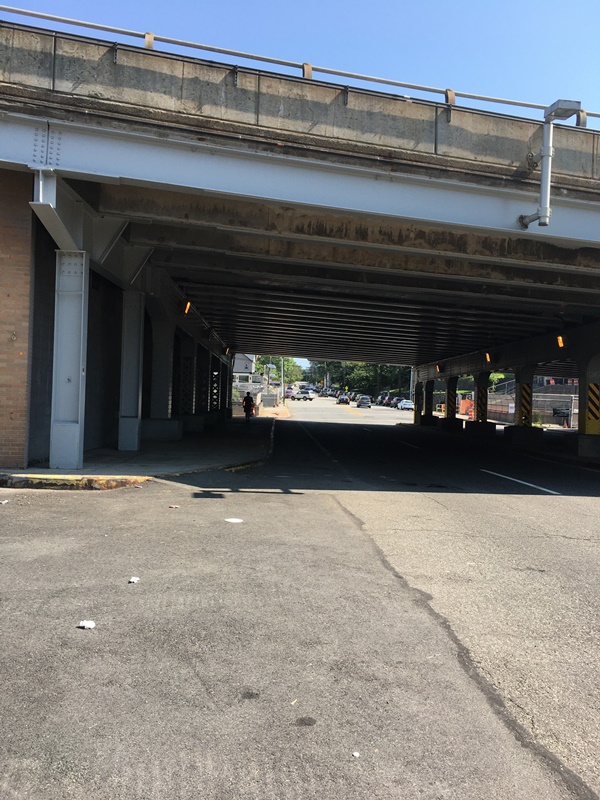 Kwan Ho Chung - July 29, 2021